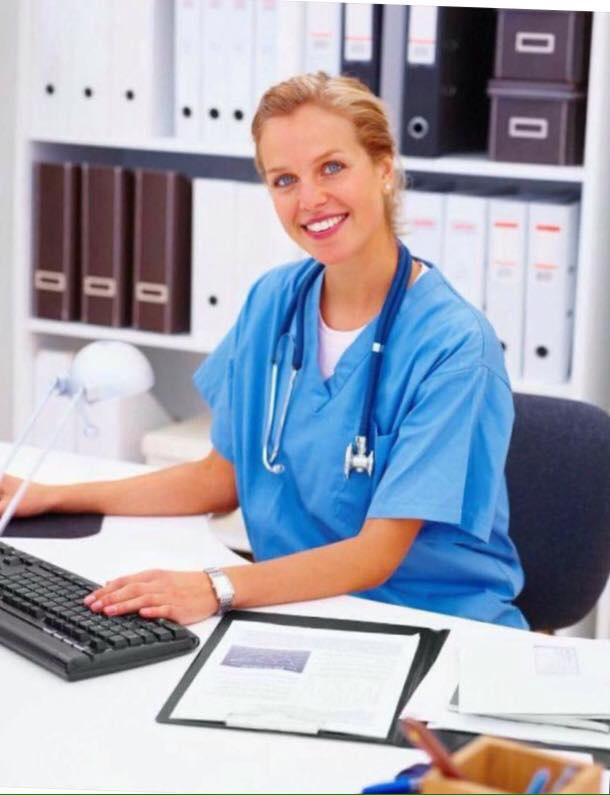 Medical Office Assistant

Medical Office Assistants are the front lines of the Dr. Office. You will learn over 8 weeks specific titles such as bill collector, receptionist, medical records clerk, and appointment scheduler in the healthcare industry. You will learn telephone etiquette, Medisoft program, proper correspondence letters, vital signs and become CPR Certified. Upon completion you are eligible to take your National Certification!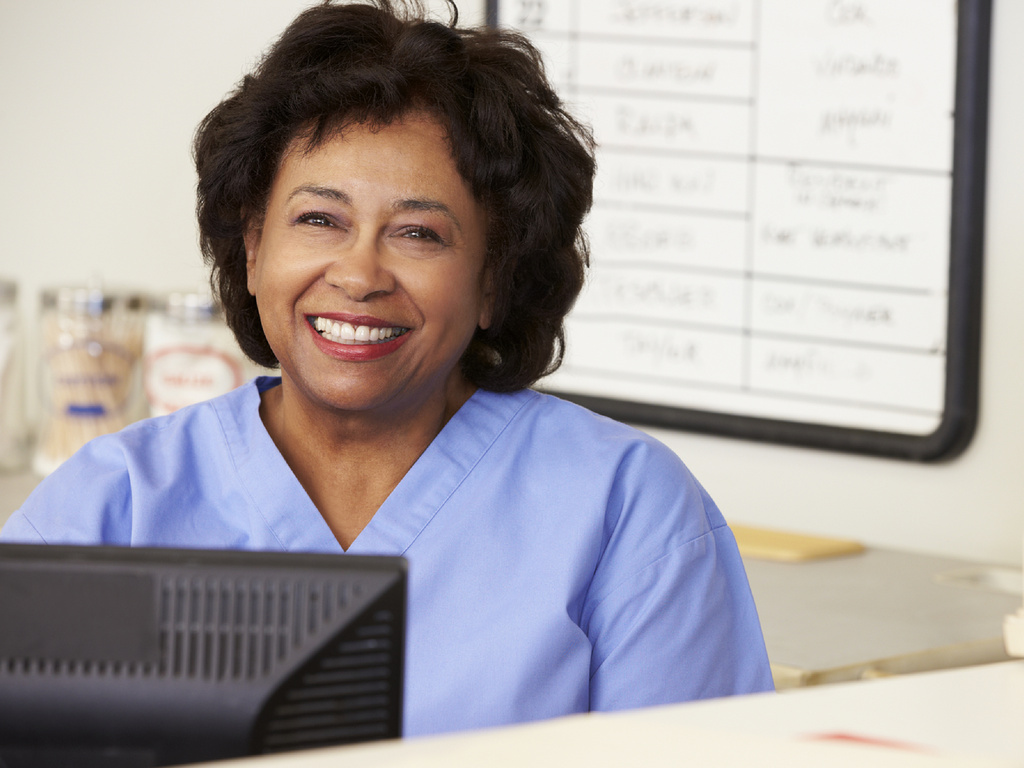 Medical Insurance and Coding
Medical coders are the backbone of every single doctors office in the industry. As a insurance and coder you will learn to use ICD10, CPT, and HCPCS systems. You will also learn all of the insurance rules and guidelines, claims processing, and terminology necessary to be successful. You will get hands on skills so that when you are in the field you know EXACTLY what to do. Upon course completion you are eligible to take the National Certification Exam.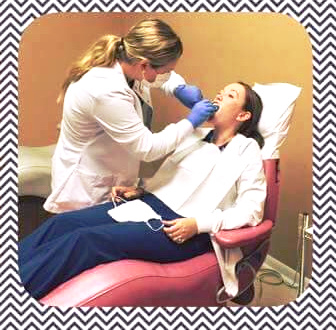 Dental Assistant

Dental Assistants are huge asset to any Dentist. Your job is to not only comfort the patient but make sure the Dentist has the appropriate tools for the job. Our Dental Assistants soar through with confidence and knowledge needed for the workforce. All of our Dental Assistants will also be Radiology Certified.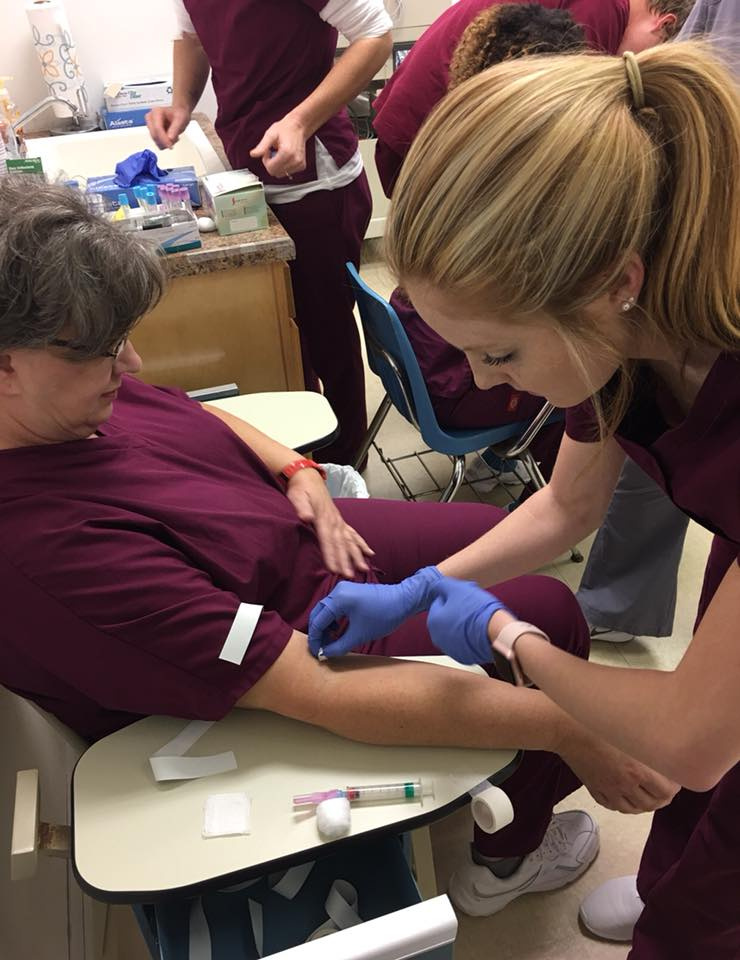 Phlebotomy Technician

Becoming a phlebotomy tech is an art. You learn the intricate details of venipunctures, and drawing blood from veins. You will also learn finger sticks for glucose checks and blood smears. Proper tube selection and the order of the drawing process. You will learn anatomy, medical terminology, and become CPR certified. Upon course completion your are eligible to take the National Certification .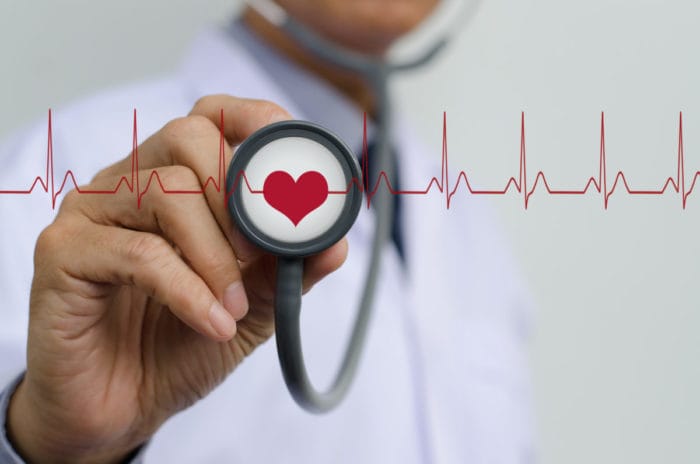 EKG Technician

The EKG Technician introduces the basic principles of electrocardiograph that prepare the student to perform non-evasive cardiac testing procedures in a supervised healthcare setting. This program includes basic anatomy and physiology, with an emphasis on the cardiovascular and respiratory system. The program also instructs on cardiovascular disease and possible treatment options. Hand on interpretation of basic and life threatening arrhythmias.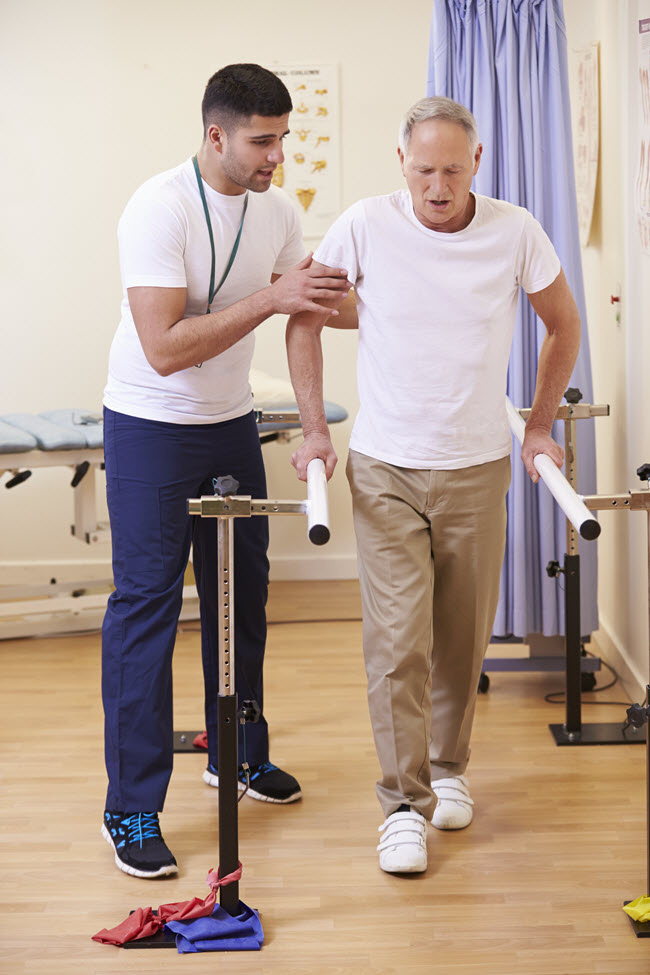 Physical Therapy Technician

(New Iberia)
As a PT Technician you will learn to assist patients with mobility after serious surgery's . You not only teach them techniques but motivate them to continue and push to get back to optimal performance of the affected limb. The course focuses on principles and techniques as well as anatomy, physiology, patient transfer, positioning patients and range of motion exercises. Our PT lab is equipped for practical experiences that you will use in the workforce.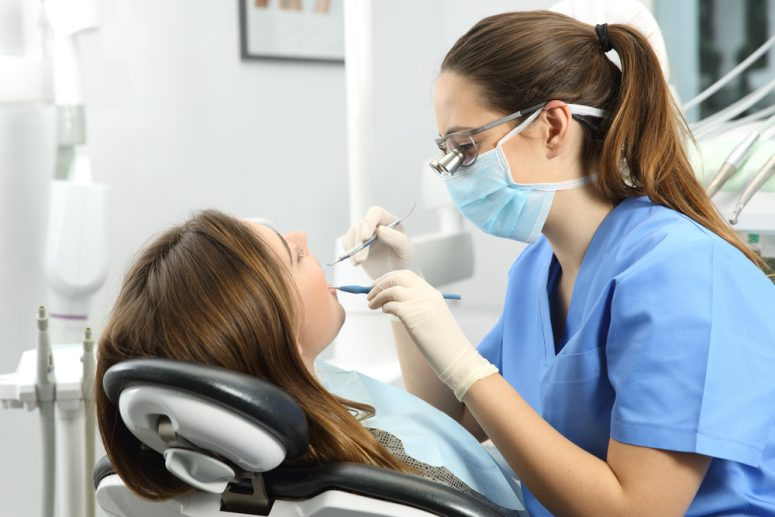 Orthodontic Assistant
Orthodontic Assistant is a specialized 4 week training program meant to maximize clinical efficiency and fully develop the necessary understanding of orthodontic practices and principles. Students will be exposed to diagnostic records, growth appliances, insertion,maintenance, and removal of brackets and bands.

** Pre-requisites are completion of Dental Assistant Course of 160 hours with transcript or 1 year employment in a dental office** Only offered at New Iberia**